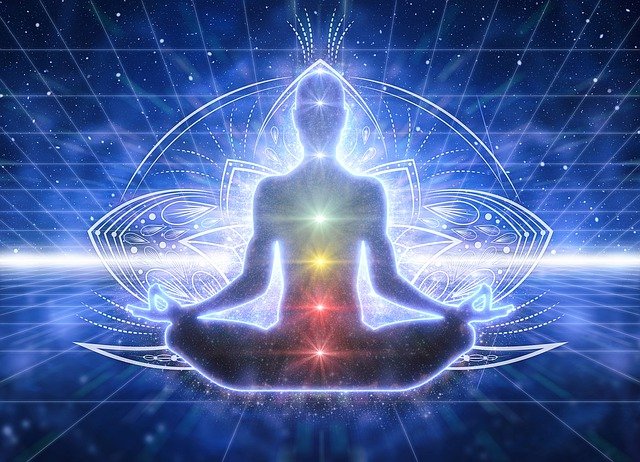 This blog will mainly deal with spiritual health. Before proceeding deep into spiritual health let us discuss "What is spiritual health?". Spiritual health is different for different kinds of people. One can define spiritual health in many ways. Spiritual health, according to someone it is the meaning of life. Anybody may also take spiritual health as a relationship with other people. Some people may also term spiritual health "Self-Awareness." Thus, it is confusing to answer "What is spiritual health?"
Another term that is related to spiritual health is spiritual wellness. Spiritual wellness means having faith in oneself and others, giving values to others' work, principles, morals, and ethics.
Let us see some examples of spiritual health.
Meditation as a form of spiritual health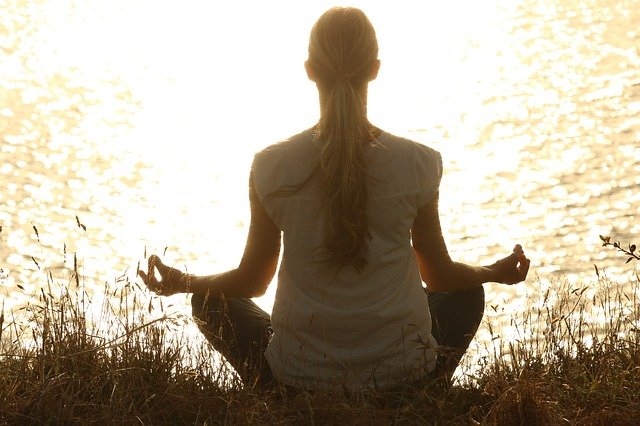 Almost all the top leaders and strong followers of any religion practice meditation. Meditation helps to keep away unwanted thoughts, depression, anxiety from people's minds. Through meditation, one can lead a healthy life. Complete focus on that point of time is achieved when a person is doing meditation. Meditation helps us attain inner peace of mind, self-satisfaction, forgiveness, clarity of work.
Practising Yoga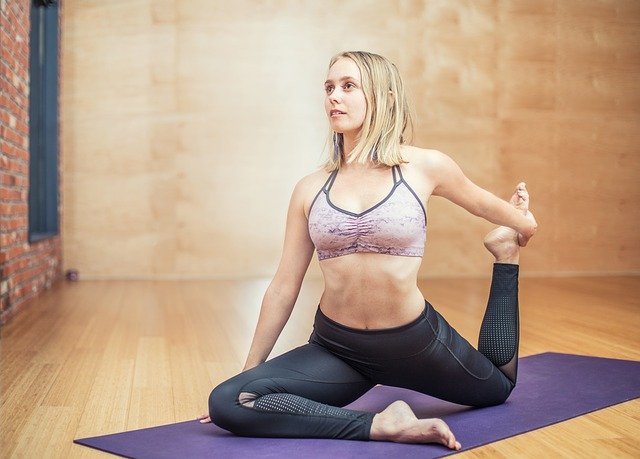 Yoga is one of the examples of spiritual health that helps maintain the fitness of the body and brings peace of mind. It helps to reduce high blood pressure, lower stress levels, boost our immune system, reduce fatigue, anxiety, and much more. You can also use Google Search to find a yoga center near you.
Traveling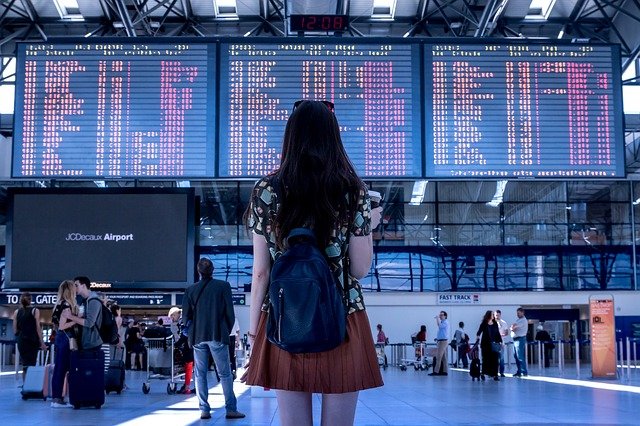 Travelling is also an example of spiritual health. Your body needs some changes from your daily environment and daily work life. Travelling enables your body to adapt to changing environments. Travelling also helps to maintain your body fit. Blogs like National Geographic Expeditions provide various travel information. Travelling brings complete peace of mind by exploring the world.
Above are some examples of spiritual health. Now we will be discussing our next topic on spiritual health.
How to improve spiritual health?
Improving spiritual health is a challenge that you will have to face. If you are busy with daily work, you need to keep some time for spiritual health. Spend some time doing meditation, yoga practice, social work, etc.
You must be wondering about how to improve spiritual health?
Practice some of the points below
Evaluate yourself. Find who you are.
Do regular Yoga. Keep in mind non-regular practice will not at all be beneficial for your health.
Keep time for meditation.
Always be self-aware.
Study journal with positive ideas.
Spend some time with nature.
Try avoiding electronic gadgets usage most of the time.
Say no to the use of social media.
Try to work for the betterment of society and yourself.
Develop hobbies that bring positive effects to your life.
Why is Spiritual Health Important?
Spiritual health is important as it makes you a perfect man or woman. Spiritual health not only enables you to stay healthy but also makes you a good person. It teaches us about our responsibilities towards our friends, family, and society.