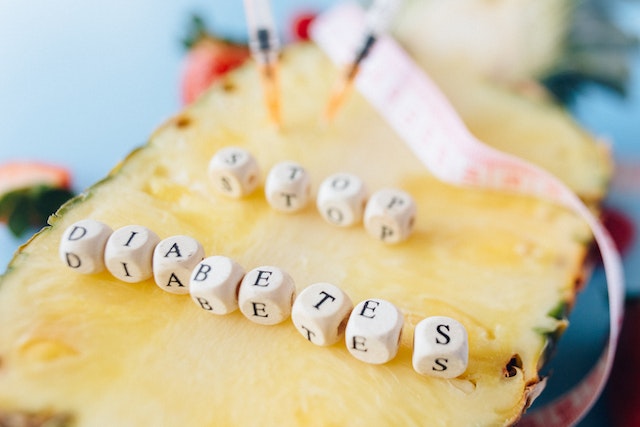 Diabetes is a chronic condition that affects millions of people worldwide. Managing diabetes requires careful attention to your diet, and one crucial aspect of this is choosing the right snacks and drinks. A diabetic control diet can help regulate blood sugar levels and improve overall health. In this comprehensive guide, we'll explore the ins and outs of selecting healthy snacks and beverages for diabetes management.
Understanding Diabetes
Before delving into snack and drink choices, let's briefly review what diabetes is and how it affects the body.
Diabetes is a metabolic disorder characterized by high blood sugar levels (glucose). This happens when the body either doesn't produce enough insulin (Type 1 diabetes) or can't effectively use the insulin it produces (Type 2 diabetes). Insulin is a hormone that regulates blood sugar and allows it to enter cells for energy.
Uncontrolled diabetes can lead to various health complications, including heart disease, kidney problems, and vision impairment. One effective way to manage diabetes is through diet and lifestyle modifications.
The Role of Snacks and Drinks in Diabetes Management
Snacking can be a helpful tool in managing diabetes. Well-chosen snacks can help stabilize blood sugar levels, prevent overeating at meals, and provide sustained energy throughout the day. However, it's crucial to make informed choices to ensure snacks and drinks are diabetes-friendly.
What are the key principles of a diabetic control diet?
A diabetic control diet should focus on:
Balanced Carbohydrates: Choose complex carbohydrates like whole grains, legumes, and vegetables over simple sugars.
Portion Control: Pay attention to portion sizes to avoid overeating.
Fiber: Include fiber-rich foods to slow down sugar absorption.
Healthy Fats: Opt for unsaturated fats like those found in nuts, seeds, and avocados.
Protein: Incorporate lean protein sources like poultry, fish, tofu, and beans.
What snacks should avoid if you have diabetes?
Avoid or limit snacks that are high in refined sugars, saturated fats, and empty calories. Steer clear of sugary beverages, candy, sugary cereals, and fried snacks. These can cause rapid blood sugar spikes and contribute to weight gain.
What are some healthy snack options for diabetics?
Fresh fruit (e.g., apples, berries)
Raw vegetables with hummus or yogurt dip
Nuts and seeds
Greek yogurt with a drizzle of honey
Whole-grain crackers with cheese
Cottage cheese with pineapple
Hard-boiled eggs
Sugar-free oatmeal
Avocado toast on whole-grain bread
What are some recommended drinks for diabetics?
Water: Staying hydrated is essential.
Herbal tea: Unsweetened herbal teas can be a flavorful and sugar-free option.
Infused water: Add slices of lemon, cucumber, or berries for a refreshing twist.
Low-fat milk or dairy alternatives: Choose unsweetened versions.
Sparkling water: For those who miss the fizz of soda without the added sugar.
Conclusion
A diabetic control diet is crucial for managing blood sugar levels and overall health. By making informed choices about snacks and drinks, individuals with diabetes can lead fulfilling and healthy lives. Consult with a healthcare provider or registered dietitian for personalized guidance on managing your diabetes through diet and lifestyle modifications. Remember, small changes in your daily choices can make a significant difference in diabetes management.